TEAM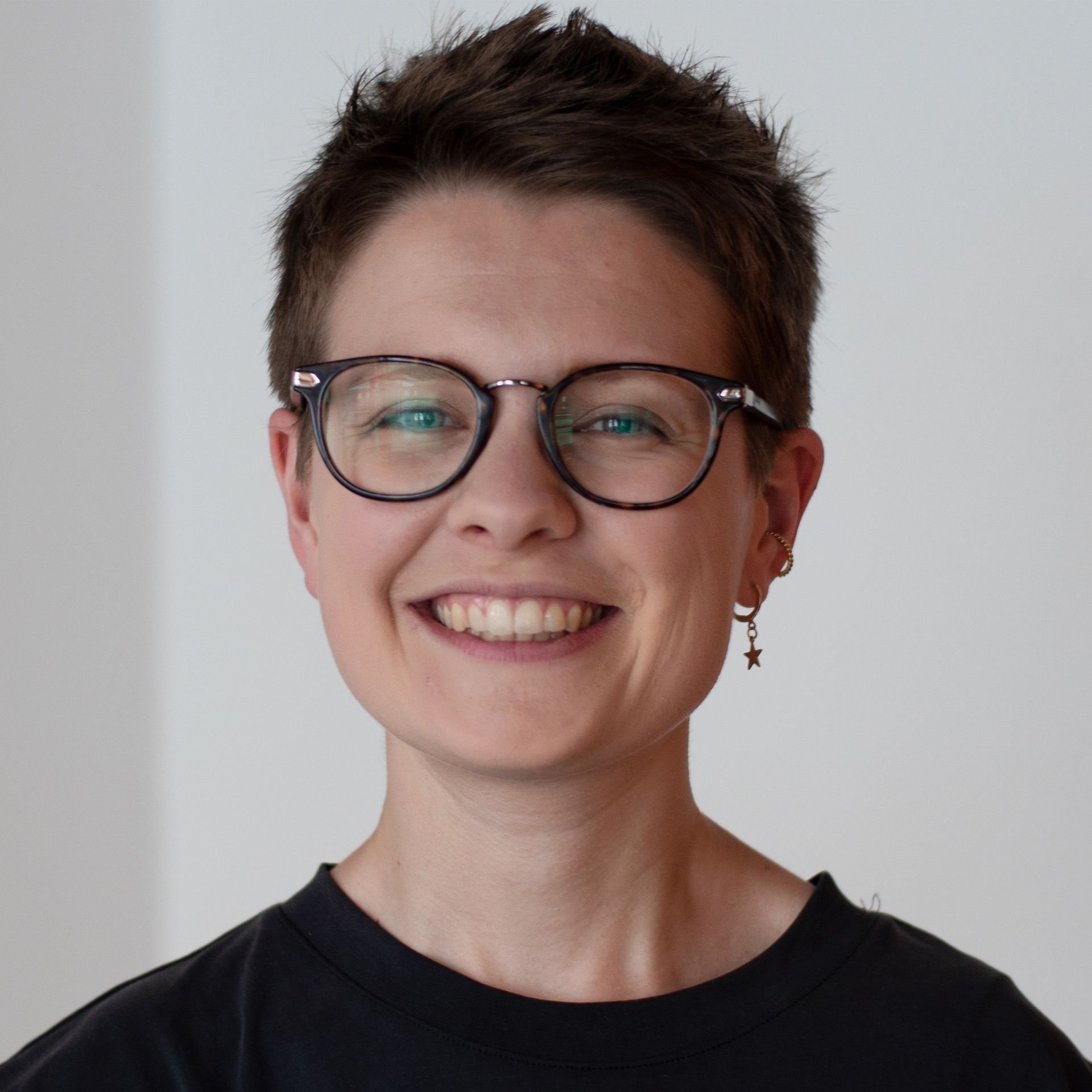 BILLIE COLLINS - HOST
Billie Collins is a writer from the Wirral. She's written scripts for stage, screen and audio, with work currently in development with Box of Tricks and ThickSkin. She's also previously interviewed filmmakers for BFI NETWORK, hosted panel discussions for the BFI Film Academy in partnership with the BBC, curated online events at the London Film Festival 2020 and makes a mean cup of tea.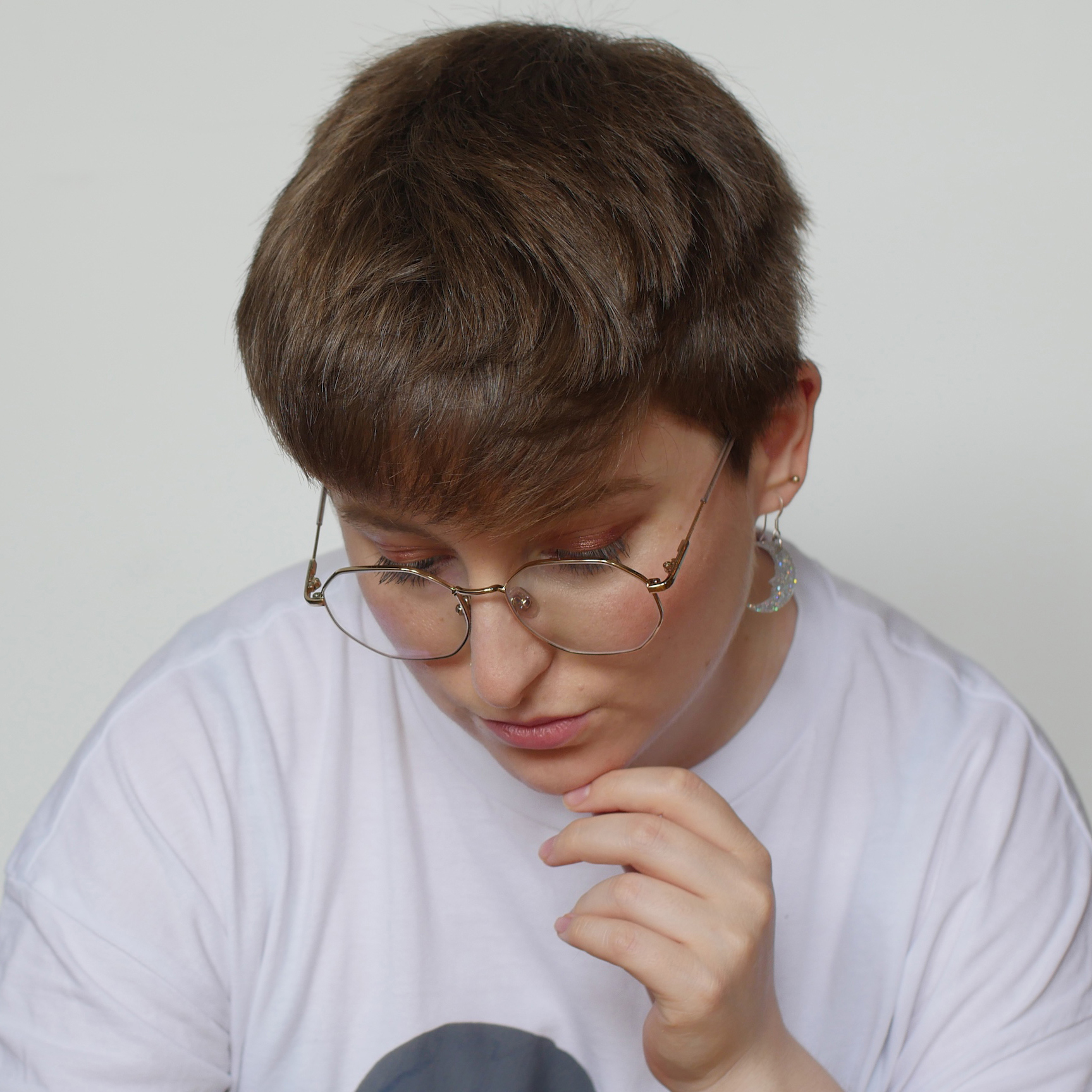 CLODAGH CHAPMAN - PRODUCER
Clodagh Chapman is a theatre maker and filmmaker based in Manchester, whose debut short made the Official Selection of BIFA- and BAFTA-qualifying festivals. She also freelances as a producer and panel host, having previously curated and hosted events for BFI London Film Festival and run panels for the Almeida Theatre. She also makes a cracking mushroom risotto.
CONTACT
Got someone you'd love us to interview? Just fancy a natter? Get in touch via our socials above, or drop us an email on evenbaddieswearhelmets[at]gmail.com. (We make a great virtual cuppa and we're always up for a podcast-y chat.)

Copyright © 2021 Even Baddies Wear Helmets